Cherokee Ridge is a proud supporter of junior golf!  We believe junior golf is a fun lifetime sport that can bring generations of families together. 
The game of golf also teaches valuable life skills:
Physical Benefits:  promotes overall physical fitness, is a low-impact and non-contact sport, cultivates a love of nature, and benefits healthy vision.
Social Benefits:  can be played alone or in teams, fosters friendships, and builds business skills.
Mental and Emotional Benefits:  teaches responsibility and discipline, teaches honesty, encourages quiet time, develops emotional control, and teaches patience.*
*adapted from "Benefits of Golf for Youth" by Colonial Golf and Tennis Club.
Youth on Course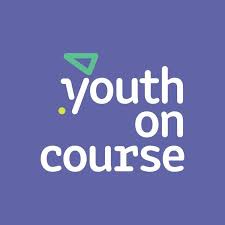 We are excited to participate in Youth on Course!  This nationwide initiative provides youth with affordable access to golf.  Youth on Course members pay $5 or less for a round of golf at member courses.  Learn how to join Youth on Course and access the savings here!
Golf Instruction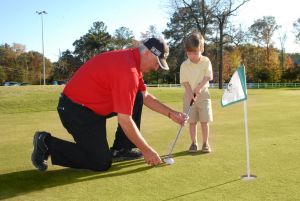 Cherokee Ridge's PGA Teaching Professional Charlie Krenkel offers lessons and summer camps.  As a former PGA Tour Player, multiple mini-tour champion, Alabama Amateur Champion, and four-time Alabama Senior Champion, Charlie brings extensive competitive experience to his camps!  You can call or text Charlie at 256-654-8373 or email him here.
U. S. Kids Golf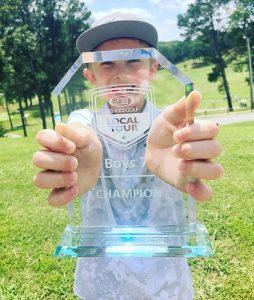 It is our pleasure to host several U. S. Kids Golf tournaments each year.  U. S. Kids Golf offers local tournament golf for juniors, ages 5-18, as well as the their famous annual U. S. Kids Golf World Championship in Pinehurst (that was featured in The Short Game movie).
The Huntsville Local Tour Director, Chris Cothran, has been a member of Cherokee Ridge for years and would be happy to answer any questions you have about starting your junior in tournament golf.  You can email him here.